T2TOPOGRAFIA is the result of years of collaboration between the two professionals who make up the company and have managed to join together years of experience with the latest vision in technology and engineering.
We are ready to offer a quality service, efficient and accurate with special attention to detail both in the work we do as well as in our graphic documentation.
We boast extensive experience in either conventional or prefabricated constructions that optimize the use of topography surveying and reassessment within the construction process.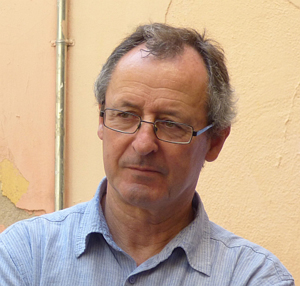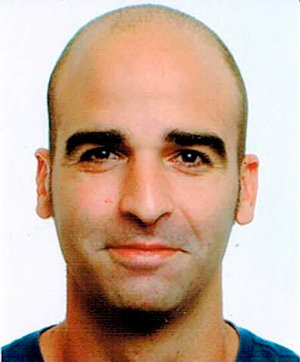 Ramon Casals Coll. 1951

Technical of Topography

Alberto Burgos Cibrián. 1984

Civil Engineer