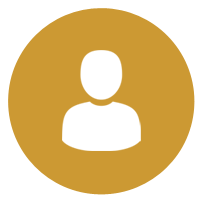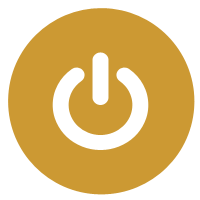 Our Technical Office uses state-of-the-art equipment required to achieve the finest precision in the development of our services.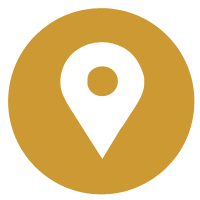 Our business scope lies mainly in the metropolitan area of Catalonia as well as all over Spain and the South of France.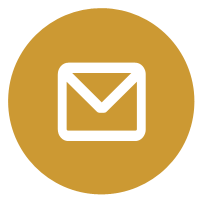 Request for your BUDGET or to contact T2TOPOGRAFIA please enter the Contact page and fill in our form.